Since the code released, there have been lots of queries about its reverberations on digital platforms & businesses. Though there was an open letter, it's all over the news and almost every Aussie is talking about it but many of you could still have questions about the News Media Bargaining Code. We would like to address a few of them to help you break the code and clarify the situation and its impact.
Let's get started!
What's this all about?
This development is related to the News Media Bargaining Code, a mandatory code of conduct developed by the ACCC (Australian Competition and Consumer Commission) to mark bargaining power imbalances between the Australian news media businesses and digital platforms, including Google and Facebook.
The ACCC released a code to bargain individually or collectively with companies such as Google and Facebook over the payment for the inclusion of news on their services.
What does the code mean?
This means that the tech giants would have to pay for news websites whose links show up their platforms including Facebook News Feed, Instagram, Facebook News Tab, Google Search, Google News, and Google Discover.
If the code is passed in its current form, it would force tech giants into commercial agreements for featuring and linking to the content of Australian news organizations. Also, it should provide advance notice of 14 days in case of "algorithm changes that impact news media businesses."
What is the purpose of the code?
The purpose of the code is to protect public interest journalism in Australia. It could create substantial opportunities to reinvest in journalism. The code is proposed to mark the fundamental bargaining power imbalance between Australian news media businesses and major digital platforms. As a result of this imbalance, news media businesses accepting less favorable terms for the inclusion of news on digital platform services than they would otherwise agree to.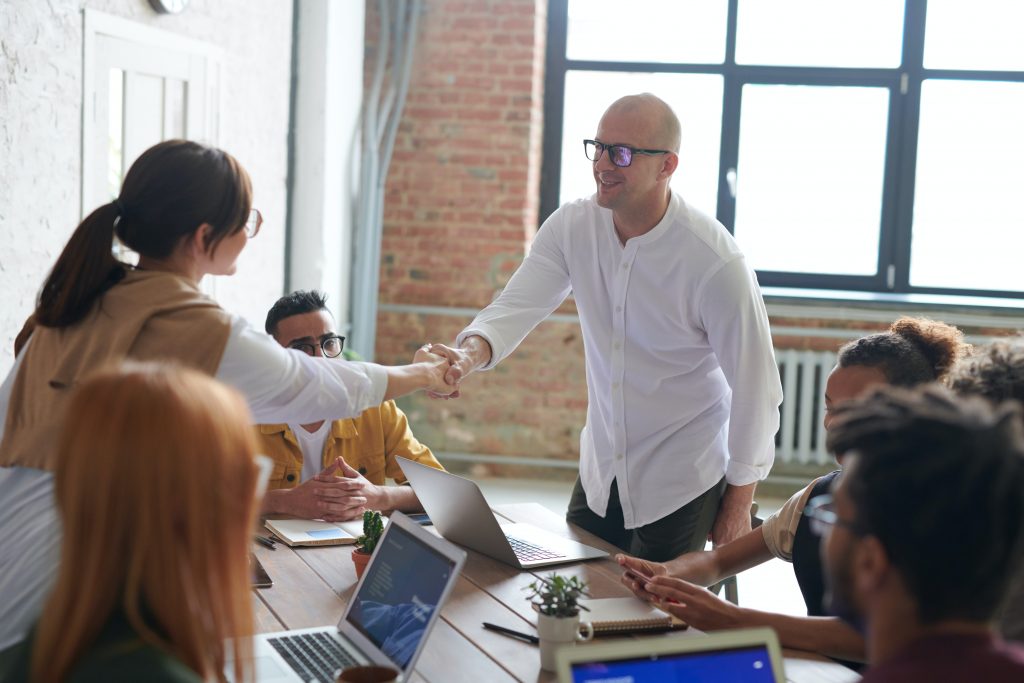 Why Tech Giants are opposing the law?
According to the Treasurer, Google accounts for 53% of online revenue in Australia and Facebook for 23%. Australia is pushing Google, Facebook, and other internet giants to pay for displaying local media content. Though the law might channel more money to a news industry it will clash with some of the biggest tech industries. Facebook said the proposed law "ignores the realities" of its relationship with publishers that use its service to share the news content. Google and Facebook do not want to enter into these commercial arrangements.
Is this code limited to news or will affect search?
The proposed code is not limited to Google News. It covers "every digital platform service" of Google and Facebook that displays news content of new businesses. This means it directly impacts the way Google Search works.
As mentioned earlier, the code warns that Google would need to inform news media in advance of any modifications to their search algorithms such as crawling, indexing, ranking and displaying articles. This would provide news media firms a distinct advantage in generating high rank search results.
For smaller companies, this is going to have minimal impact because it would be quite rare for a small company to compete with leading media firms for identical search results.
What is happening?
On February 17, the Australian representatives passed a piece of legislation called the News Media Bargaining Code. According to the draft code, Facebook and Google are required to pay Australian news outlets for displaying their content. Google has announced agreements to pay publishers in Australia while Facebook had blocked users in Australia from viewing & sharing news.
But Facebook now has reversed its ban on Australian sites after the government has announced a series of amendments to the media bargaining laws.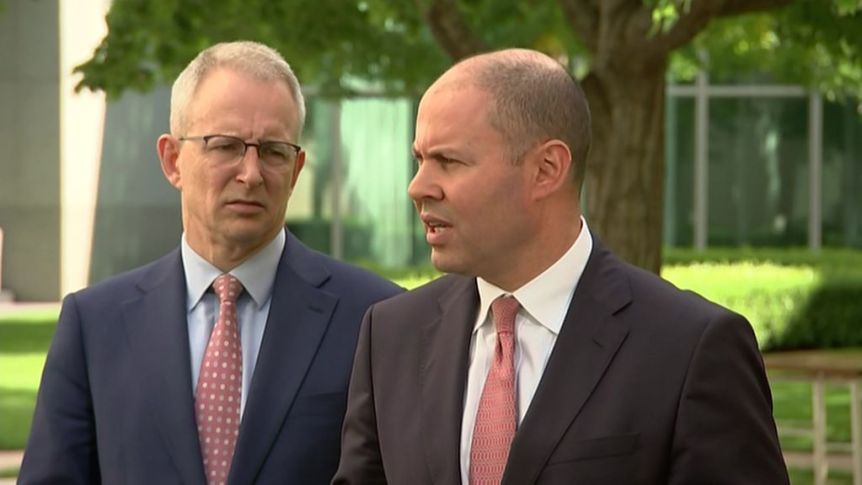 "Facebook is now going to engage good faith negotiations with the commercial players," Mr. Frydenberg said. So the talks between the tech giant and government have met some consensus.
What's next?
The growing battle between big giants and Australia has taken a turn, with Google announcing that it had struck deals with several Australian news organizations to pay for news content. Google's surrender means that Australian capitalism is now likely to be exported worldwide. Media businesses will become richer and also more dependent on the tech giants. A bargaining code that truly sorts the level the playing field between the platforms and the public would take these realities into account.
Stay Tuned with us for trending news
We offer insights & updates on trending topics related to the digital world. Stay informed with us. We are encouraging Australian small companies in their journey to grow digitally. Our search engine optimization specialists keep up with the most recent information, so our customers are constantly on top. If you want to associate with us, then simply get in contact.