Need to increase sales urgently?
Get the perfect digital solution to increase your sales right away. We have helped 250+ clients to increase their sales by up to 15x.
Let's increase your sales!!
60 Mins FREE Consultation with our Expert
It's much easier to
double your business
by
doubling your conversion rate
, than by doubling your traffic.
Custom SEO Services Melbourne
We focus on Conversion, not traffic
Kingaru is an ROI-driven SEO agency in Melbourne, our approach to search engine optimization is constantly changing and evolving. With each business & industry that we work with, we continue to grow and refine our strategies to gain successful SEO outcomes.
With changing ranking factors and Google algorithm updates, no strategy has lasting power. Our custom SEO Services are designed to meet the exact requirements of your website, market, and goals.
In depth analysis
Technical and competitive analysis to fill the gap and override the competition.
Link Building Strategies
High-value link-building strategies to help gain better rankings.
On-page Optimizations
Optimizations pages to get exactly what the search engines are looking at.
Local SEO
Get found locally when people are searching for your product or service.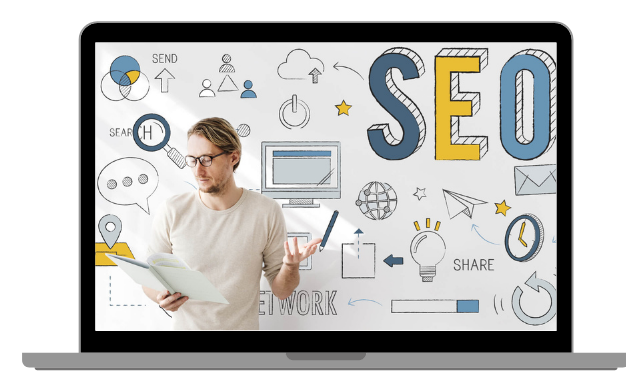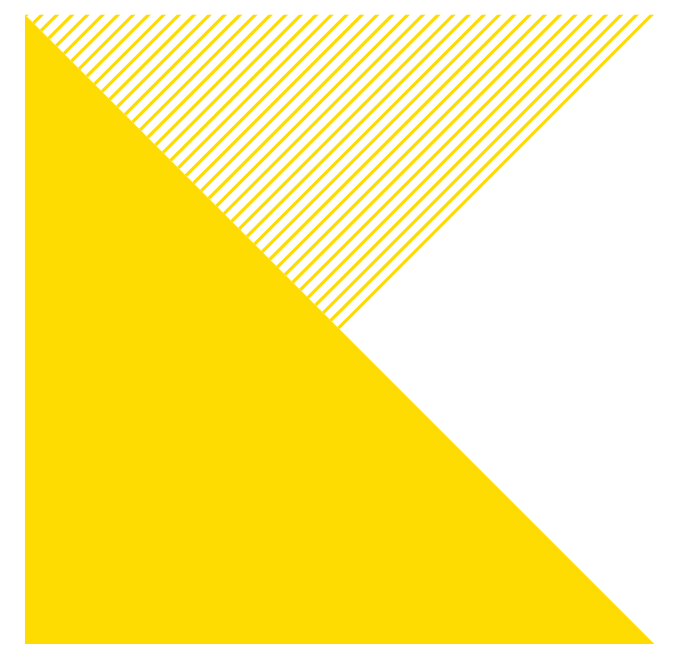 With our proven strategies
we have achieved
Clients love us for the results we deliver. Here are a few,


See what our customers say about Kingaru
Fantastic Local SEO company to deal with. Very professional! Highly recommend these guys for SEO and web.
I have been with Kingaru for more than 3 years now and my business has grown incredibly. Great job! Thanks
Our Google Ads from the last 6 months are generating an excellent return on investment for us. Thanks to Kingaru!
ATSS Fabrications
Heidelberg West
Business Case Study
How we achieved 22x increase in sales for a custom furniture business in Preston!
A custom furniture business in Preston approached us for business solutions. Our efforts and strategies skyrocketed their sales and put them way ahead of the competition in just 6 months.
Check your website's health at NO COST
Let's get started. Other agencies can charge up to $500 for this report.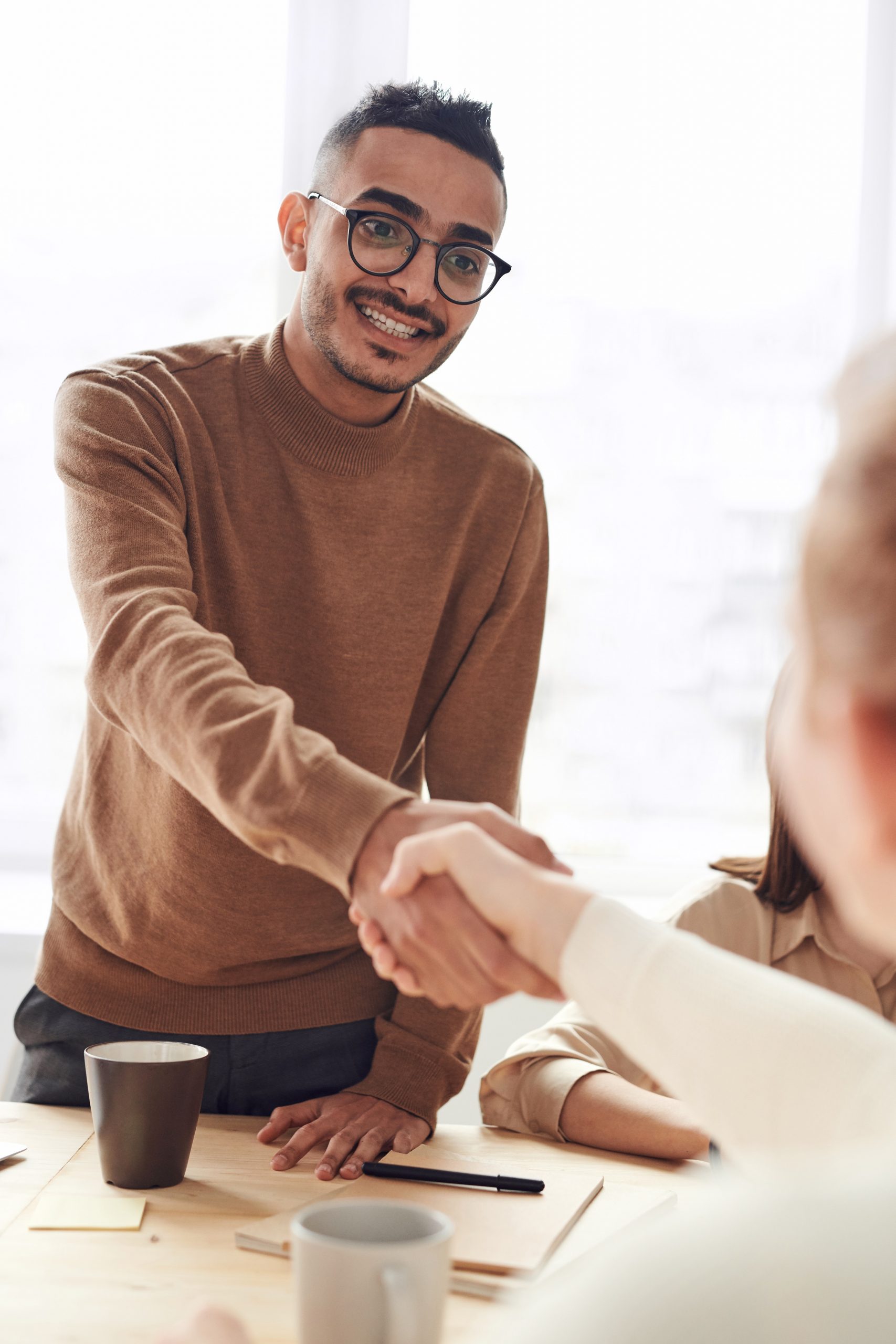 Get in Touch with our Friendly Team.
Let's get started. Our team would be happy to give you a FREE 60 minutes strategy consultation.
Frequently asked questions
Answer, to your every question.
Programs based on billions of lines of code, a huge database, and ever-changing algorithms are of course critical to understand. But once you'll understand how SEO works, you can use different strategies to increase your rank and visibility in search results. Let's put it in simple words, search engine crawlers ( automated programs) search the web, scans your page, check how friendly & useful your web page is, in short how optimized your website is and decides the rank for relevant keywords. Optimization needs quality content, natural link building, and advanced technical expertise. But all this can not be achieved overnight, it is a long-term process that requires commitment and skills. We know exactly what search engine looks for and what will work the best. So if you want to reserve your spot high in search results then we can help you for sure!
Many firms claim that they can provide instant results. But we don't make fake promises! The time it takes to achieve higher ranks depends on a handful of important variables such as 1. Your Industry 2. Keywords & Business Competition 3. Goals 4. Budget Kingaru can provide an initial uplift within a period of the first 3 months. We can generate some momentum within 6 months and you can reap the benefits of our fruitful seo campaign for a long time. We offer monthly ranking reports so you will be there throughout the journey and can enjoy the satisfaction of achieving the milestones with us. We know that to get really great results it can take 6-12 months, and for really competitive industries it may take years. This could seem like a long time, but once you will be there your valuable spot in search results will be free of charge.
SEO service costs can vary depending on the duration of the campaign, the keywords, industry, and site history. We can't give you an exact cost, no company should! We need to understand your goals and business better. It will lead us to design an SEO campaign and analyze the estimate. We would love to discuss your business objectives in FREE SEO consultation to offer you a custom quote. Let's meet, Coffee is on us!
Google penalizes websites that directly violate Google's Webmaster Guidelines. To avoid Google penalty: 1. Don't buy links, build natural links, not the links that pretend to be natural. 2. Don't overoptimize, use keywords wisely, don't stuff your content with search terms 3. Don't copy it, never use duplicate content, use unique, high-quality content. We at Kingaru make sure that the SEO campaign will be handled correctly for long-term results.
A website audit is an inevitable step SEO process. We offer a thorough website audit that covers technical issues, errors, the scope of improvement, and many other factors that can guide to increase the website performance. We offer FREE Website Audit for which other agencies can charge up to $500. Get in touch with us today to check your website's health and the opportunities you are missing.
You know the answer better than us. Because you know what are your goals. Instant leads or long-term sales? If you are looking for immediate results then you can choose PPC, but remember it's a higher-cost strategy. Once you stop providing the ad budget, it will no longer help you. While if you choose SEO, it can take a longer time to achieve results but once you will reserve the top spot in search results, you can reap the benefits well into the future without having to provide the monthly ad budget. At Kingaru we believe that both strategies are crucial to any marketing strategy, SEO tends to get businesses a better return on investment over time as compared to PPC.