Elevate your brand through social media
We help you build your brand story to create an engaging social presence increasing the credibility and reach of your business.
Request a FREE Proposal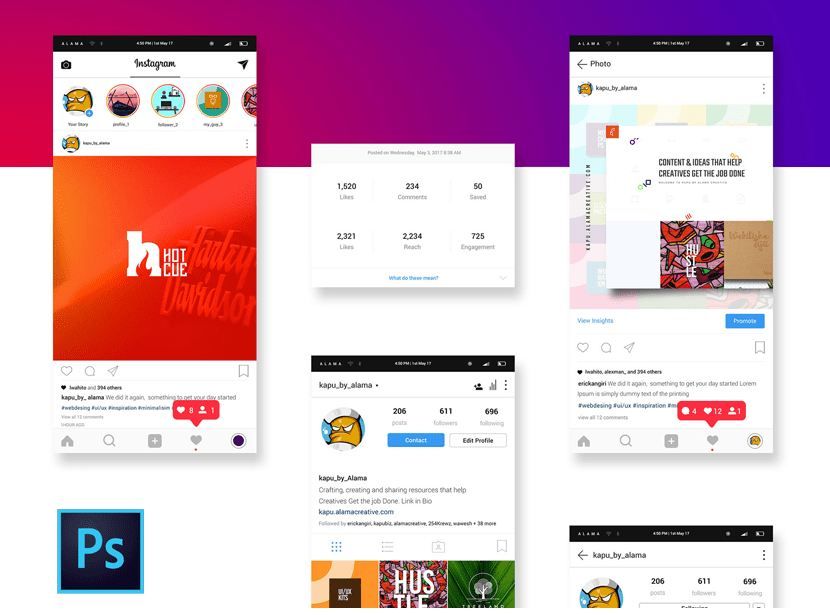 "
Social media
creates kinship
between companies and customers,
and kinship equals purchase intent.
"
Specialists
Social Media Strategy
Reach – Pitch – Engage – Convert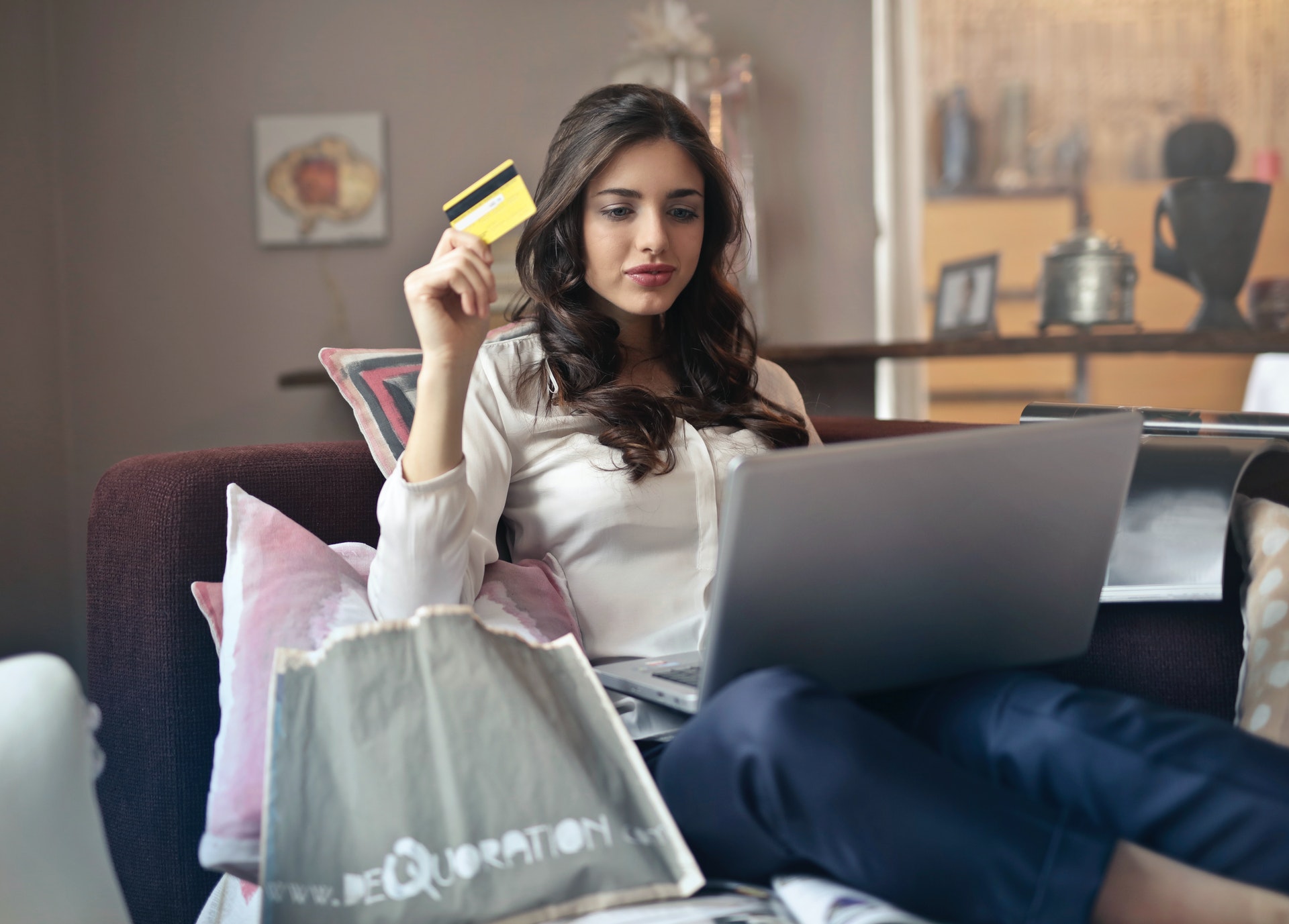 In this constantly evolving social media marketing era, it's important to put your business ahead of the curve. We believe that any small business can become a big brand through strategic, tangible social media campaigns. Our campaigns are customized to bring your brand into the minds of your customers & prospects.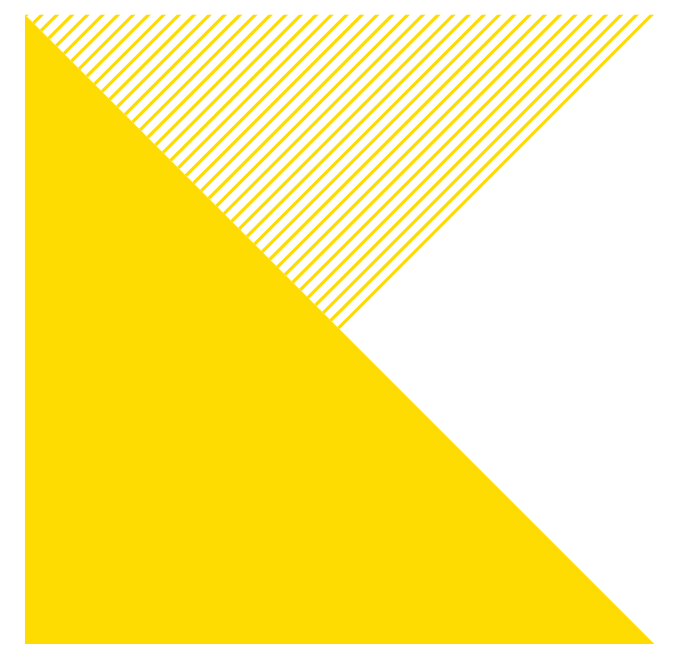 With our time tested strategies
we have successfully delivered
We have helped businesses build their brand and create a loyal fan following on social platforms.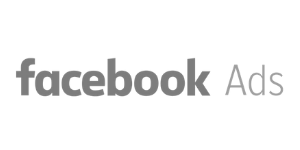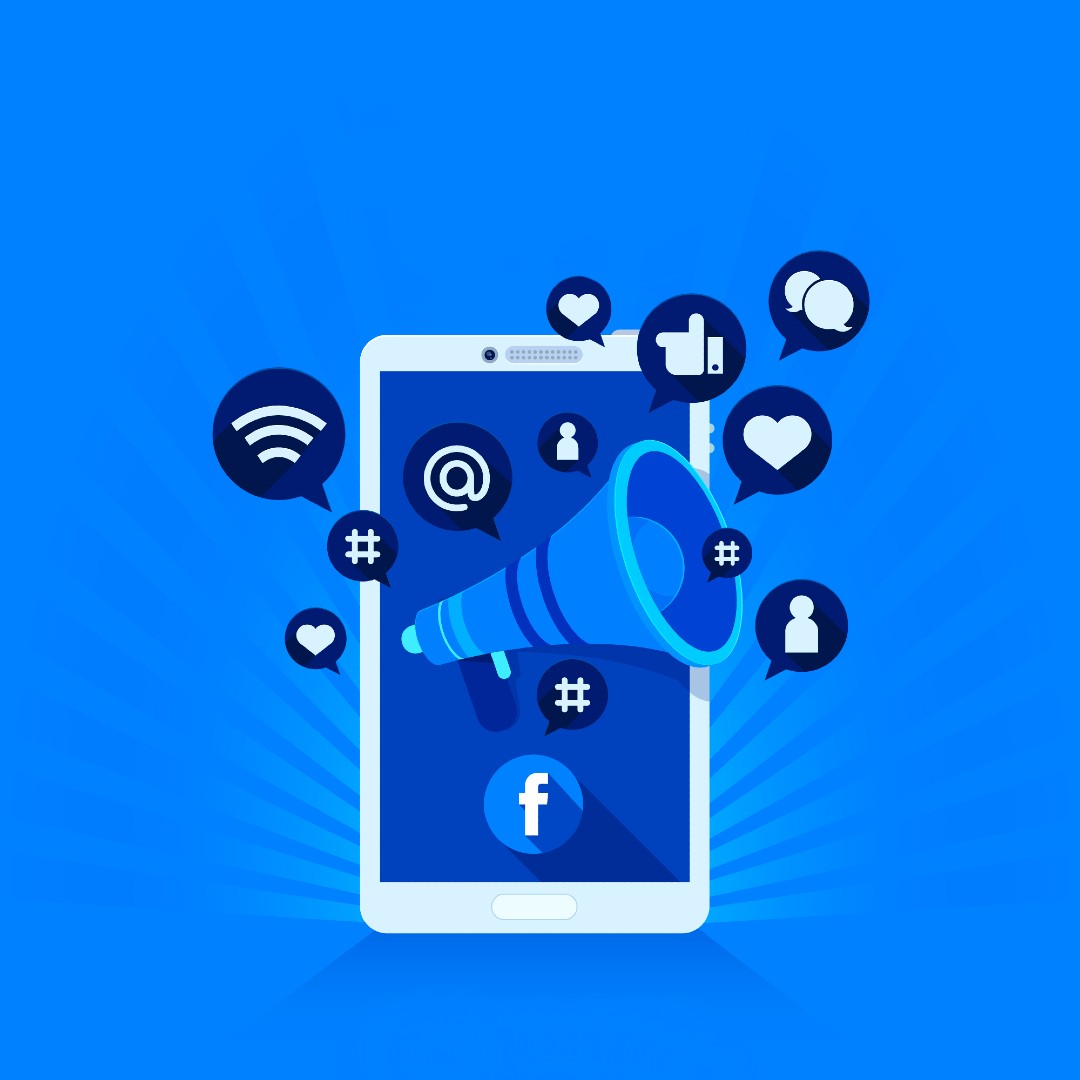 Facebook has the power of driving the right kind of traffic to your website. It offers an incredible opportunity to engage with your existing & prospective customers.
Our in-house team of designers, strategists, technical experts, and social media specialists can help to create a meaningful relationship that can be the foundation of a lasting business relationship. We have expertise in crafting effective ads, targeting your prospects, and getting the best return on your ad spend.
Most used social media platform in Australia
Can't afford to miss out on a bigger slice of pie. The use of visual storytelling on Instagram is a powerful tool to enrich your brand's image. If you offer a product or service with compelling imagery, it can encourage your target audience to click on the product and take the desired action of purchasing.
We design every Instagram campaign by keeping an eye on trends and areas of opportunity to garner maximum exposure.
Popular social media platform in Australia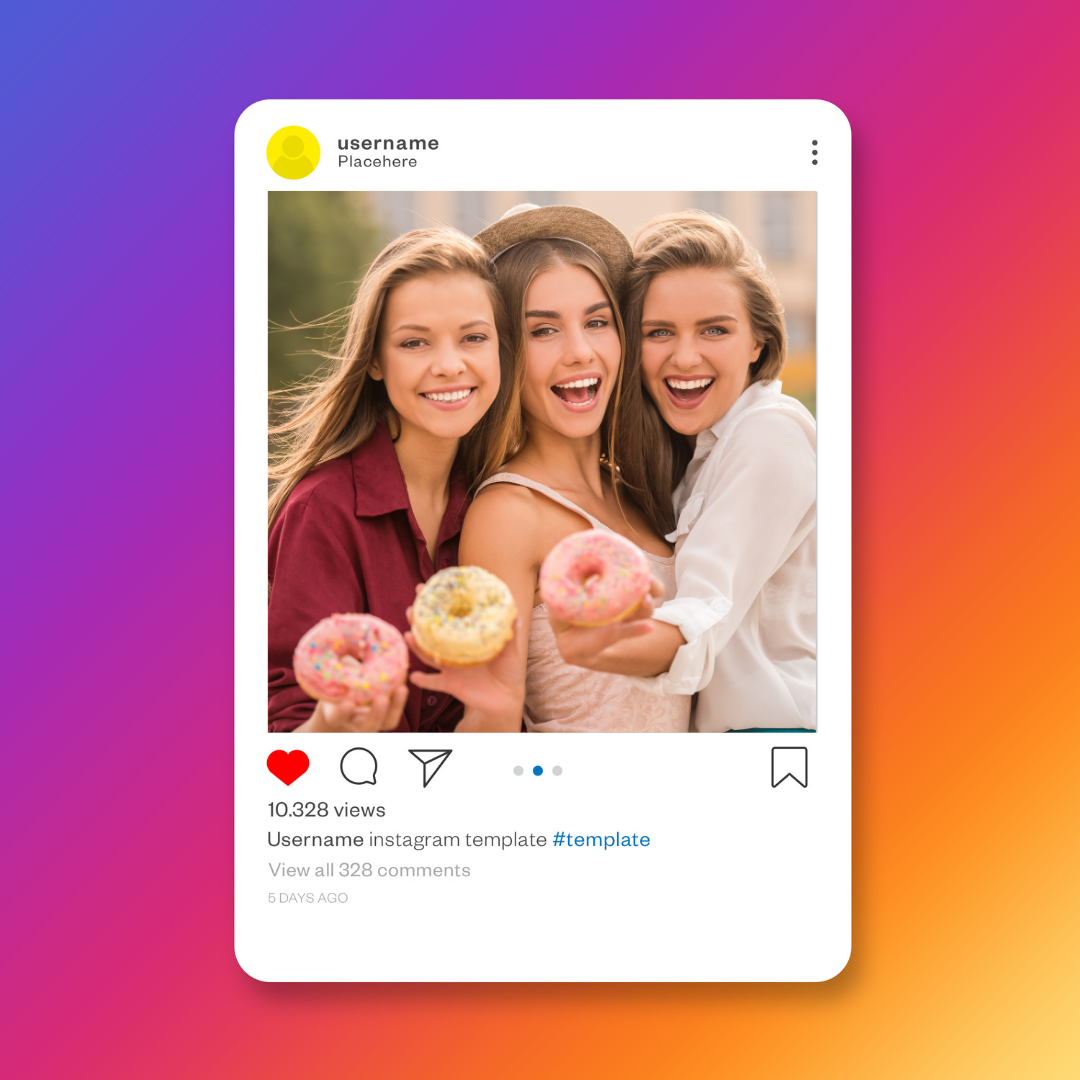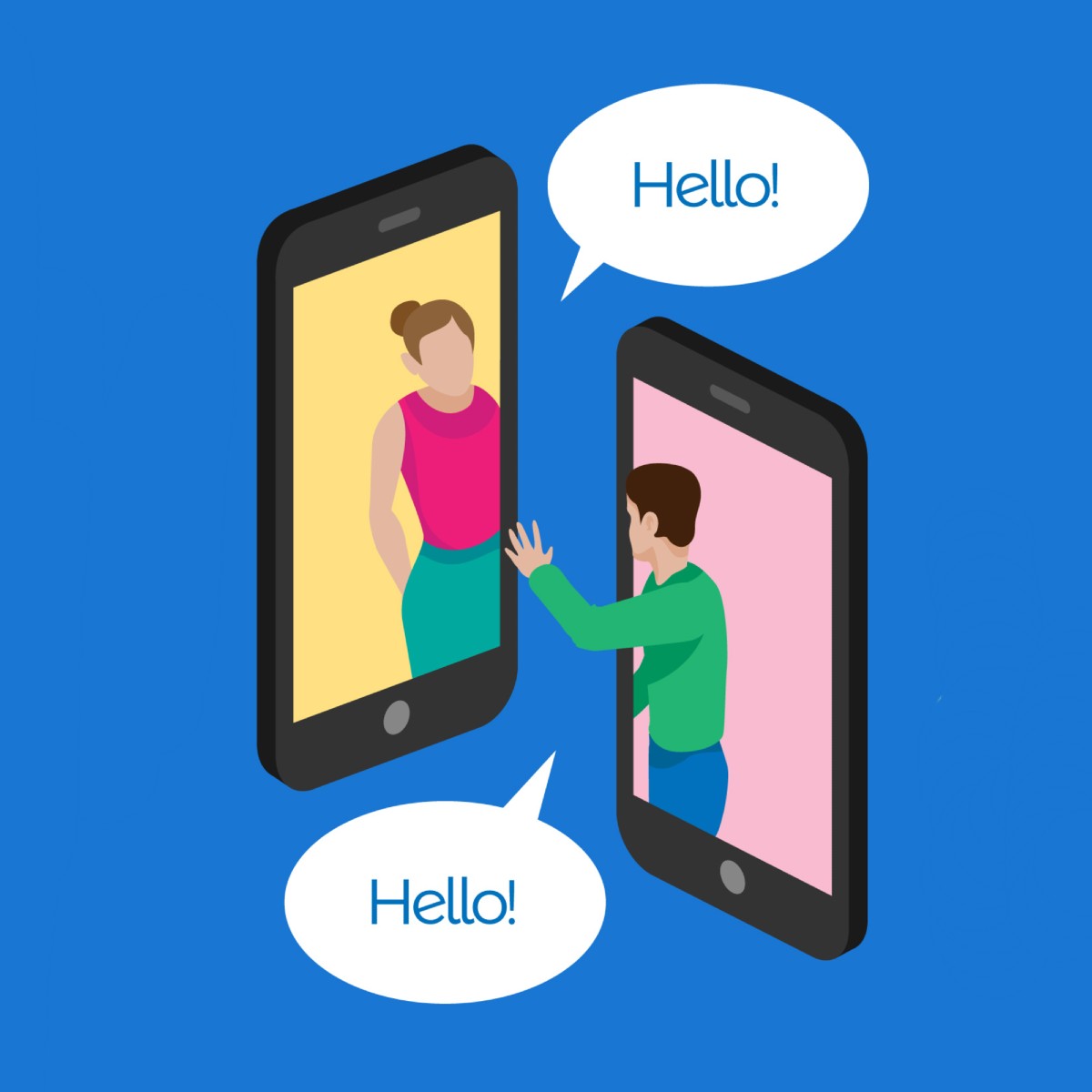 Developing professional connections can turn the interest of networks & businesses in your products into long-lasting leads & loyal audiences of your brand.
Our LinkedIn strategies are tailored to your target audience and aim to build professional authority & a strong network. LinkedIn specialists at Kingaru can give a new dimension to your digital presence with brilliant, well-constructed Linkedin sponsored ads.
Top professional network in Australia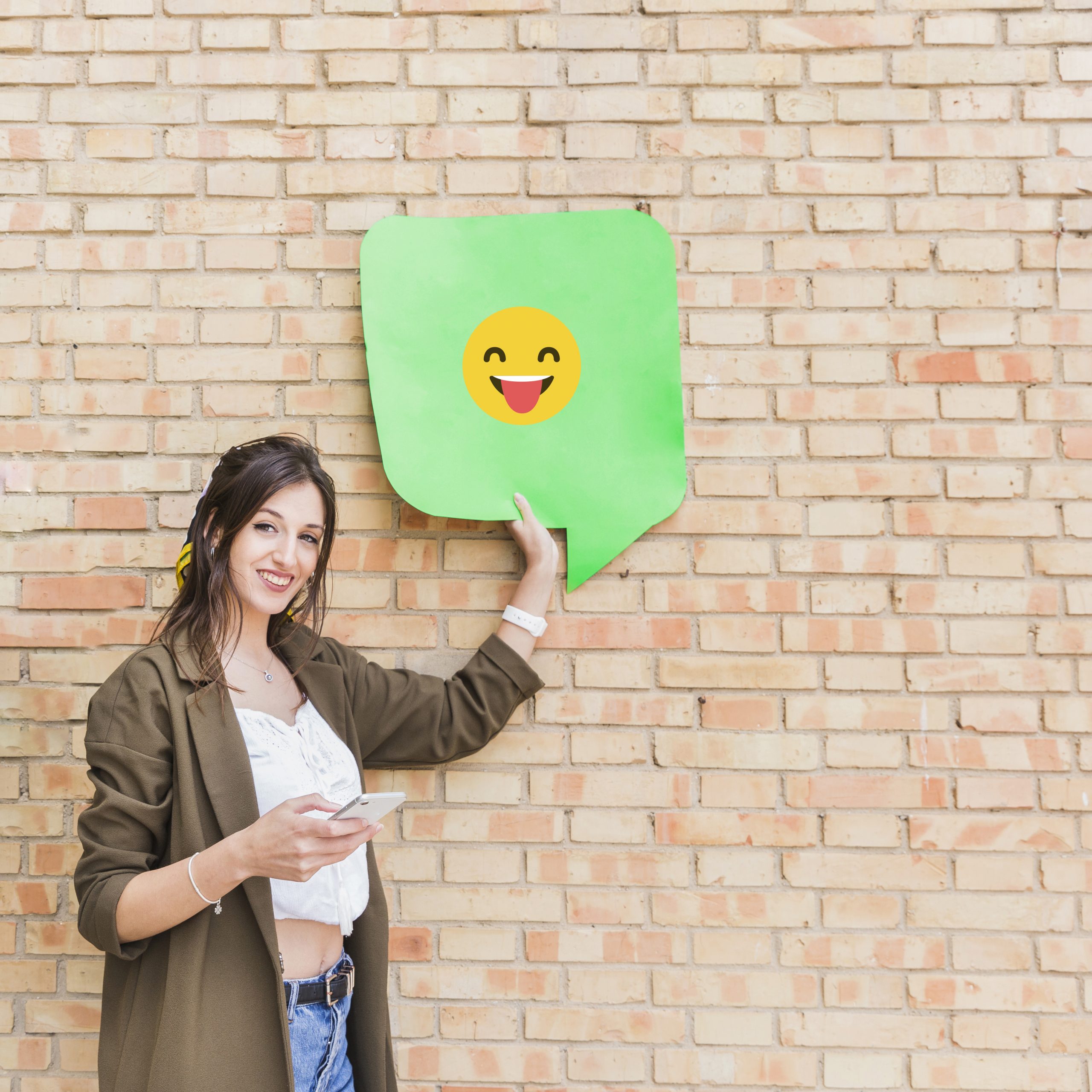 Get a FREE Social Promotion consultation
Let's connect. Our expert will guide you on increasing the engagement, reach, leads, or sales for your business.
Frequently asked questions
Answer, to your every question.
The truth is, there's no perfect time for every business to post on different social media platforms. It depends on what kind of business you have, which platforms you are using and who your audience is. What you can do is post at a random time and analyze the effect, do competitor research and decide accordingly. But do you really have time for this? Of course not! That's why we are here, leave it to us and do what you have to do.
We have got a lot of options when it comes to social media platforms. Every platform has its pros & cons. We need to analyze your business to give our final verdict on which particular platform or the combination of platforms is suitable for your business. So what you are waiting for just give us a call and schedule a FREE consultation.
No. Every platform has a different purpose and audience who follow it. Posting the same content across all platforms is like expecting to have the same audience on each platform. Instead, you can try storytelling to unify the audience.
Most of the agencies try to post frequently or buy followers. Both will not work in the long run as they aren't engaging with content, and neither are they loyal. To earn genuine followers, you need to deliver creative content to the right people at right time.
While calculating ROI, you must take reach, traffic, engagement and conversions into account. All these metrics matter!
Social media is an incredibly cost-effective channel, you can be accessible to your clients, develop relationships & help them through your sales process. With social media marketing, you can place the right message in front of the right audience also you can measure the results. That's what we are supposed to do in order to grow our business.