The pandemic has accelerated the speed of the digital world, every business is going online. Though it has presented a new challenge to people and the economy, it has given new power to many online industries. Every business whether it is small or an enterprise should invest the lessons taught by the pandemic to reset strategy and build resilience. People who have never used online shopping or meeting apps are using them as a routine. Businesses should use this new reliance on technology to their advantage.
It's quite natural if you feel that this pandemic has wiped out all your plans, but you can start with small steps to reshape your business strategy.
In this article, we will discuss few ways to evolve your business as quickly as possible.
1. Focus on the existing customers & their safety
We can understand that it must be getting difficult to bring in new customers so we should focus on the existing loyal customers who have been with you in this economic downturn.
Put the safety of your customers & employees on the high priority list. Safe people make secure business. Follow the guidelines of the Government, maintain social distancing, and offer online options to keep your customers engaged and to continue your business operations.
2. Build resilience
Now that you know weaknesses in your business and operating models, you can be well prepared for the next big thing. You need to analyze exactly where and how the crisis has stretched and broken your existing models and where the opportunities lie as a result. Evaluate the flaws and implement sustainable changes into business and operating models.
3. Move everything online
With the lockdowns and restrictions, everything is shifting online so if you haven't taken your online presence seriously you must do it now. You likely already have some of your business functions online but the more processes you can bring online; the more you can stay engaged with your prospects, existing clients and employees, moving online is crucial to stay resilient.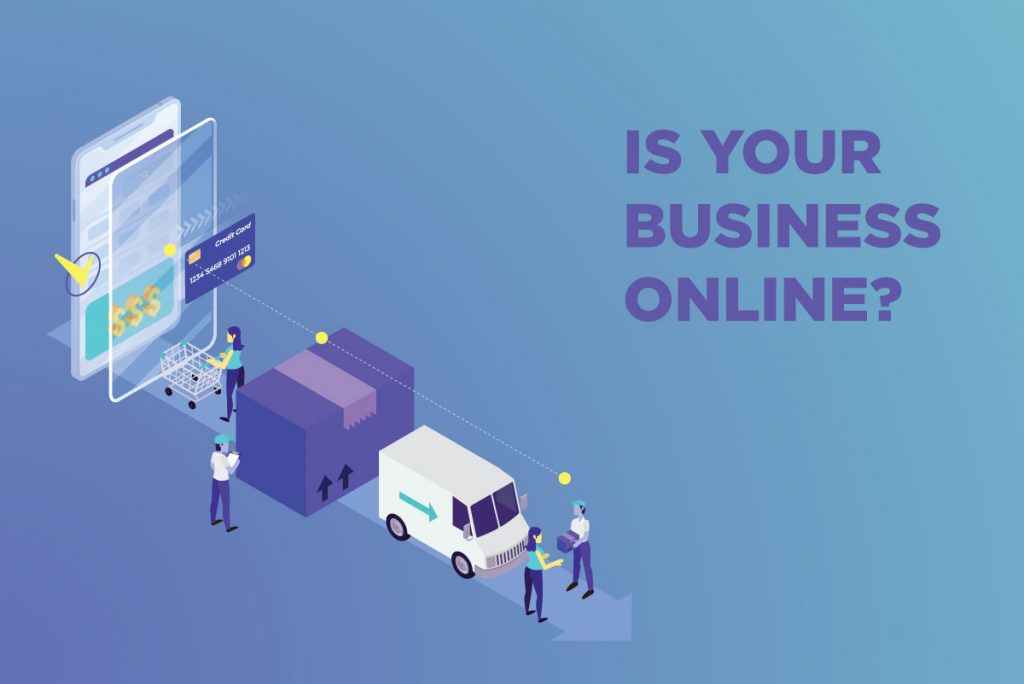 4. Invest in Digital Marketing like never before
As more people are spending time on digital platforms, this is the right time to reach customers with full potential. Scale your business by communicating with your customers being available for them. Even if you have a low marketing budget to play around with, you can offer discounts or promotions through a result-driven ad strategy. It is one of the affordable ways to reach, engage and target your clients.
Digital Growth Booster of the week
If you have a local business, don't miss the recent Google My business updates to make the most out of it.
1. Capture additional business from health-Conscious people by using new attributes such as mask required, appointment required, Staff get temperature checks
2. Go virtual! If possible offer online services, quotes, meetings. This could help you to encourage people to use your service without exposing themselves to COVID
3. Call Logging– not sure when this will be available as it is under test mode. But keep an eye on this update through which you can keep track of calls getting from Google Search & Maps.
4. Messaging – Another exciting feature that allows you to contact your clients through messaging.
Google my business can turn the table from the negative impact of COVID to positive growth that's why you need to optimize your profile for search.
Restrictions in Australia are easing slowly, your business may be returning to normal business operations. We can be your partner in this return journey, together we can achieve your goals. Our expert team of SEO, Social media, PPC & Web Developers can create a strategy that will help you to transform the current phase of surviving to thrive after coronavirus. Let's get together and discuss.