Data-driven Ads
We offer PPC management services with proven data-driven methods that help you achieve your goals in the budget.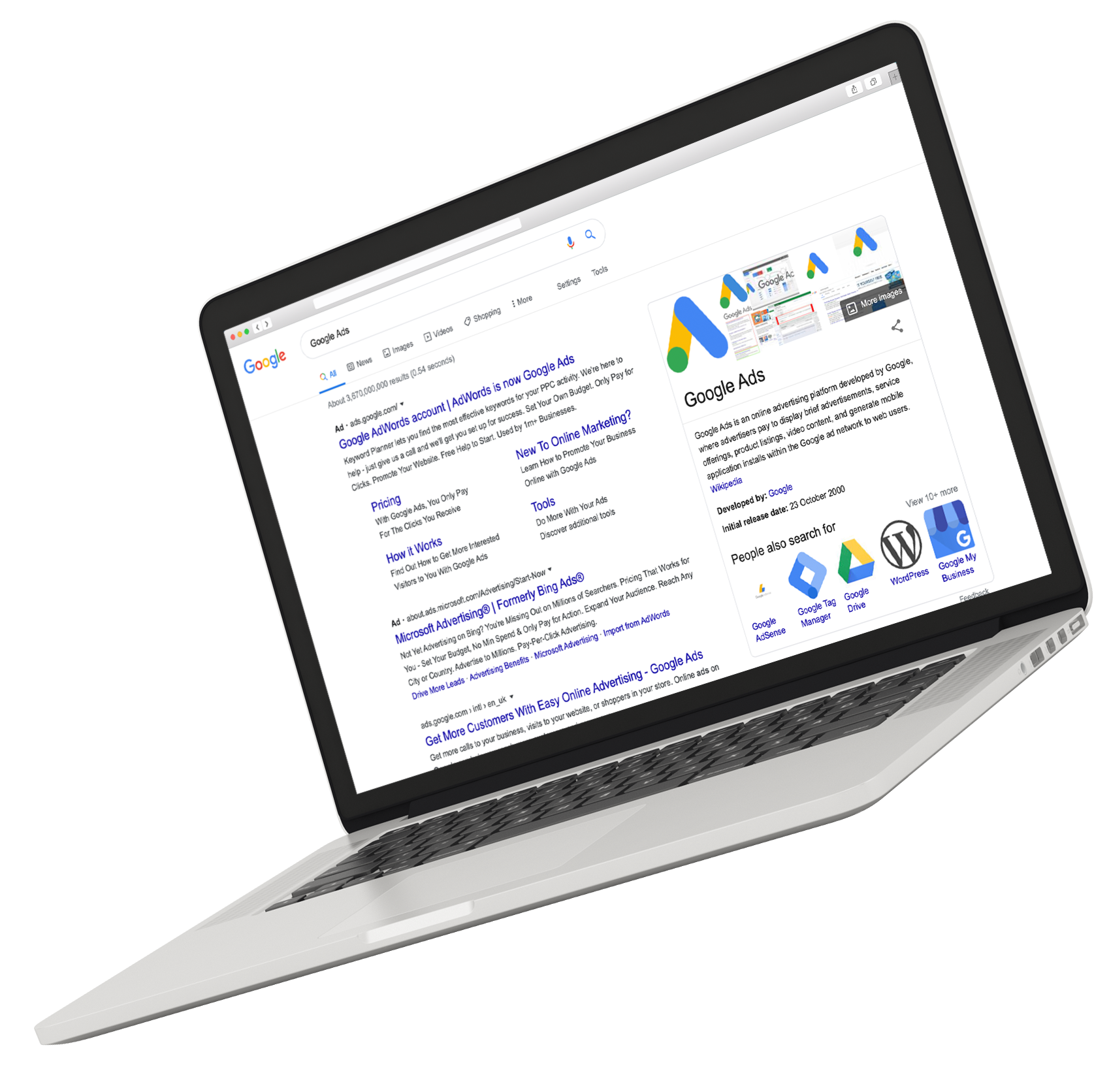 Reach More Customers
Get to the people where they are!!
Reaching people when they are searching for your products and services is one perfect strategy that can drive targeted traffic right away.
We help you exactly with that. Persuasive ad copies, keywords with high buying intent, and competitive bidding is what put your ads in front of the right audience.
Let's Discuss
Search & Display Ads
Search ads are perfect for converting customers who are showing intent to buy and generate quality leads on a low budget.
Shopping Ads
Stand out in search results, grab the attention of shoppers with eye-catching product photos & optimized information.
YouTube In-Stream Ads
Boost the likelihood of your prospects finding your business with an engaging video ad campaign.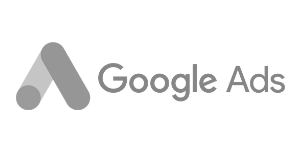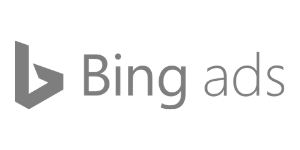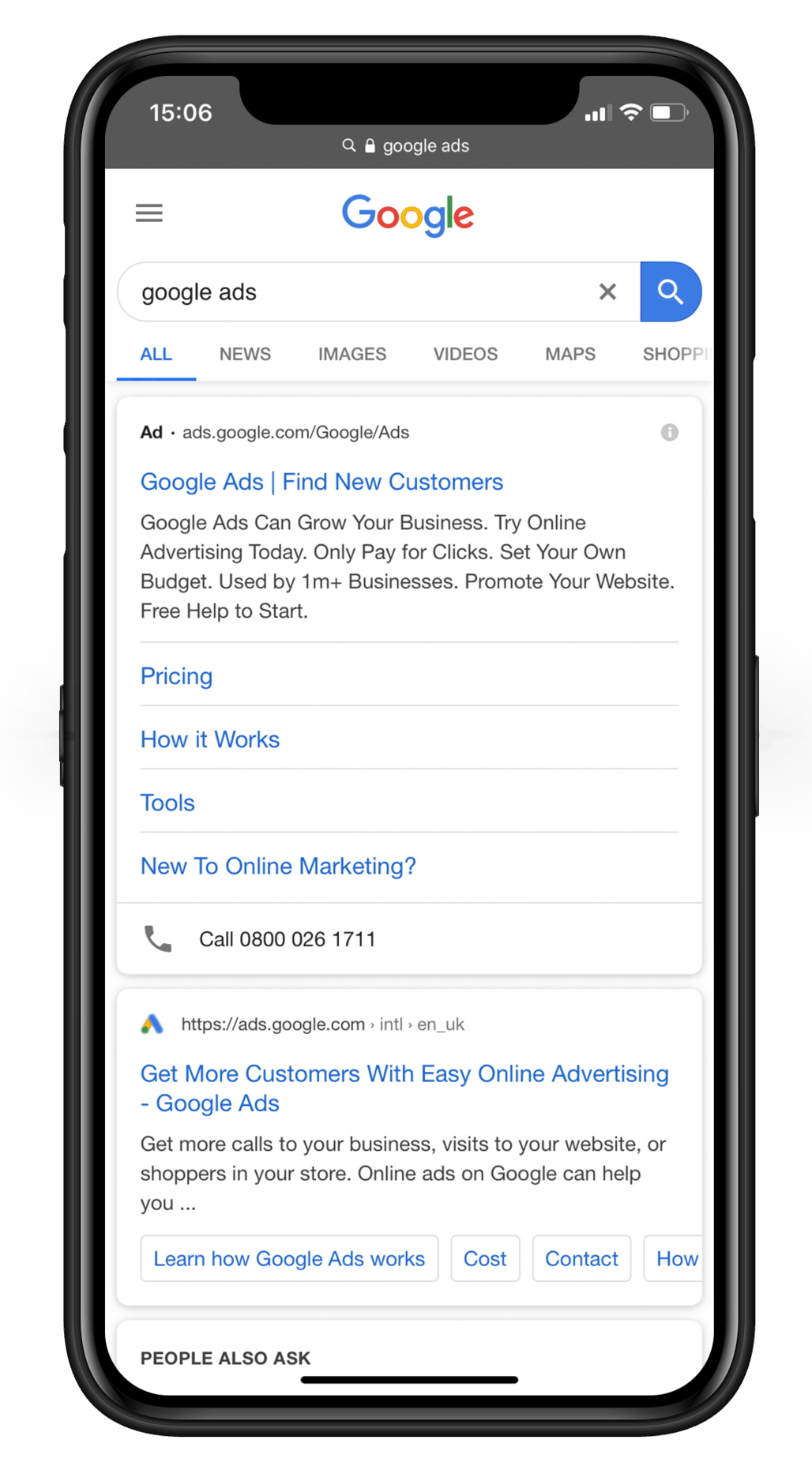 Pay Per Click Ads Management
At Kingaru, we offer online advertising solutions considering multiple data sets.
We do an in-depth analysis, integrate data, and strategically plan platforms for an ad campaign to consistently increase overall results. Tell us your goals – and we will create and manage a PPC strategy tailored to your business.
In-depth competitive analysis
Platform selection and Ad Setup
I want to do Ads
Specialists in Google Ad Campaigns
Our Ad Strategists have been creating successful ad campaigns for our clients since 2010. We know ins and outs of paid advertising and know what exactly will work for you.
Join over +100 happy clients!
Success Stories
Success stories from clients
Don't take our words. Listen to what our clients have to say!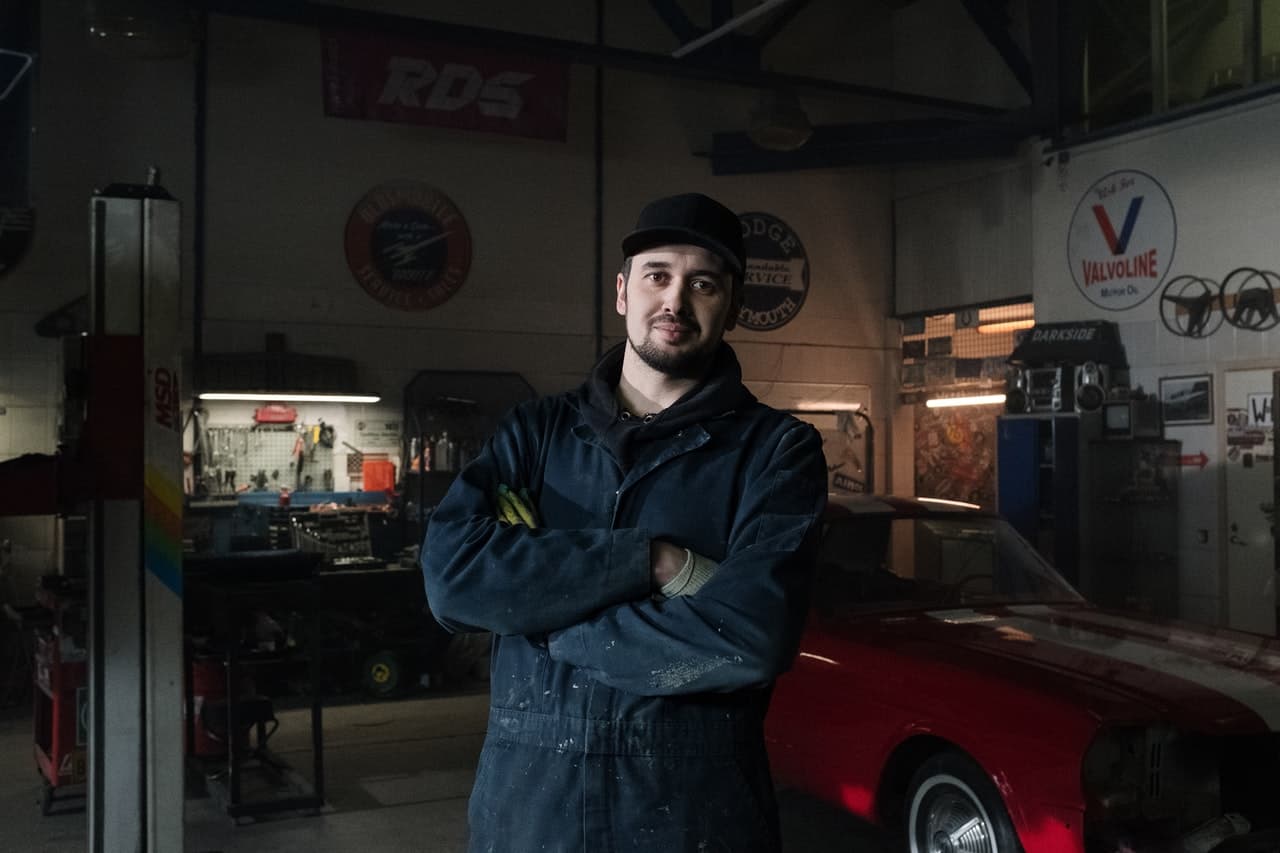 Kingaru helped us to increase our revenue by more than 150%.
The team at Kingaru is awesome and they know exactly what needs to be done to get you qualified leads.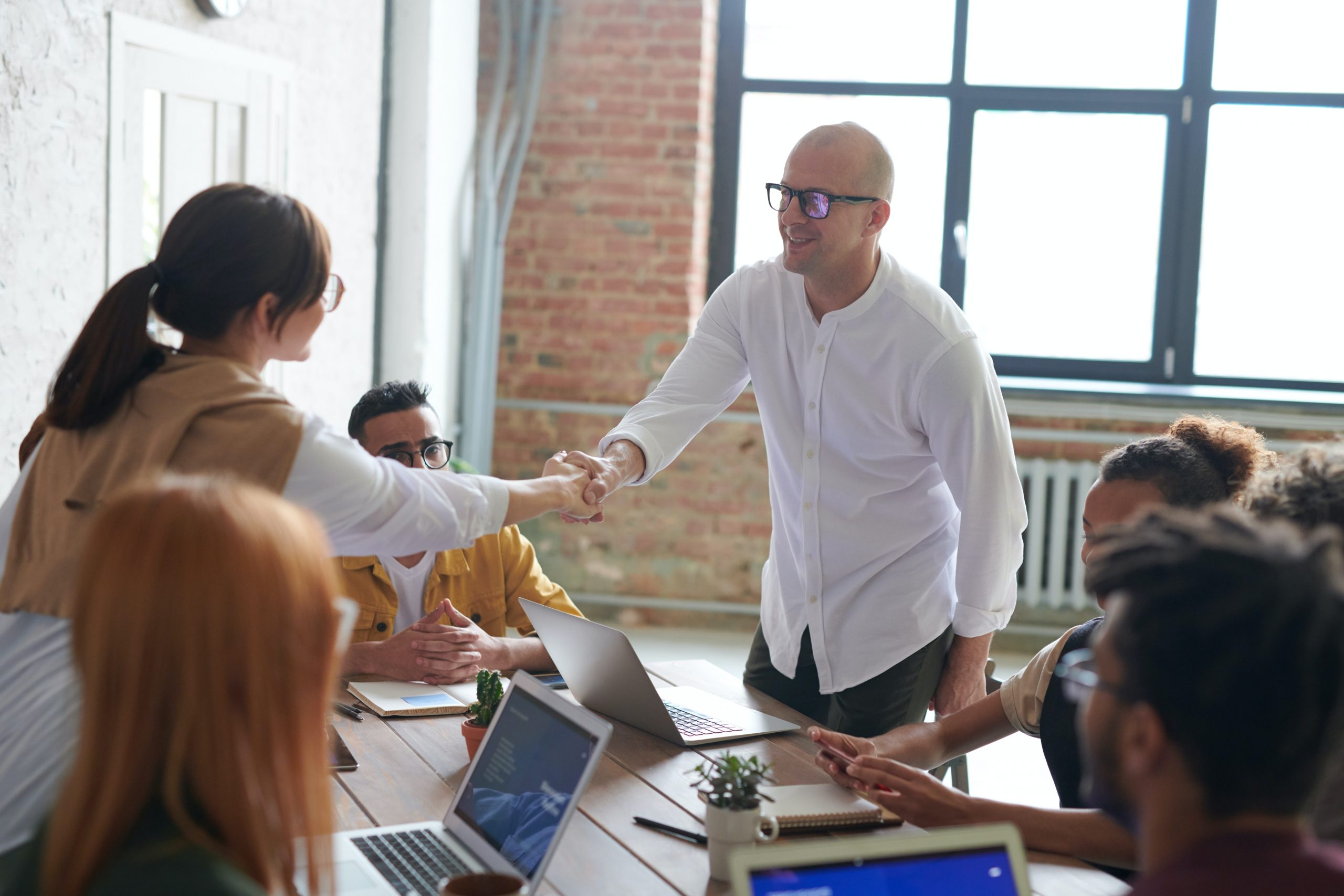 Want to increase ROI on Ads?
Let's Work Together to drive profit in your business!! Get a FREE Consultation Session with our Ads Expert.
Frequently asked questions
Answer, to your every question.
There are many good reasons for using pay-per-click advertisements such as they are measurable, flexible, obviously faster than SEO and most importantly they convert. Using this strategy, you can start garnering leads immediately. At Kingaru you can be assured that your PPC campaign is in the expert hands of certified professionals who offer the best ROI possible.
There are an enormous number of pay-per-click advertising platforms but the most popular types include Google Ads, Bing Ads, Facebook, Instagram, Twitter & LinkedIn. Want to know which type of ad can benefit your business? Schedule a FREE PPC Consultation with our PPC experts. We can plan the best Ad campaign that will take your revenue to the next level.
Prices for a PPC ad campaign vary depending on many factors such as how much your competitors are willing to pay, how relevant the landing page is & how well your ad is written. We have a proven record of providing the best PPC solution in client's budgets whether it's $500 per month or $10000 per month.
Google and Bing (Microsoft Advertising) are the two big giant search engines having their own merits. It can be daunting to select the best advertising channel, optimize each campaign and do what works best for your business. But don't worry, our PPC specialists will take care of this difficult task and provide results beyond expectations.
It's all up to you! Whether you want to display your ads to the users searching on the search engine or prospects who can make a purchase, even you can target people on social media. Considering your business goals and target audience, you can decide the platform.
It depends on the scope of work that needs to be completed such as keyword analysis, campaign setup, landing page design, Ad copy creation, engaging content writing & conversion tracking setup for performance analysis. We can generally get your ads up and running within 1-3 weeks from the day you give it a go.
Take a look at the latest digital marketing trends. These will help you thrive in an Ever-Changing Digital World
Check our Blog