The digital marketing canvas has widened to a large scale. A digital marketing plan or digital marketing strategy is on the prime agenda of marketing departments, marketing professionals & business owners.
This digital landscape of today often scares off marketing professionals who feel they aren't high-tech enough to implement a successful online strategy & this leads them to leap into complicated CRMs.
A good digital marketing plan isn't difficult, but it needs a very strong foundation of basic tools. Make sure you have these areas strongly in place before expanding your digital marketing outreach
Brand Identification and Consistency
Understanding what your brand stands for? and what you want to make it stand for? will help you decide what tools, words, phrases, and concepts you'll use in search engine optimization.
Your digital design & content should be consistent in clearly identifying your brand across all channels, including website, mobile apps, social networks & email. Aligning your digital strategy to your brand strategy is the first step towards creating brand identity.
Search Engine Marketing
Around 89% of consumers use a search engine to find information about products or services before buying. Around 70% of purchase decisions begin with a search. These facts can be backed by our own example. We ourselves do a search of product on search engines, watch photos, see reviews, etc and than make a buying decision. Search engines have penetrated into the purchase cycle and have became a vital source of information as well as decision making.
Search engine marketing is the crucial element of digital marketing. It has the clearest ROI and you only pay for it when someone clicks to your website.
Content Optimization
If a website doesn't have valuable, original content, it won't perform well. Marketers also need to ensure that content is optimized for email contact, different browsers and mobile devices.
Creating original content that is informational, educative and useful to your potential customers is an important part of any digital marketing plan.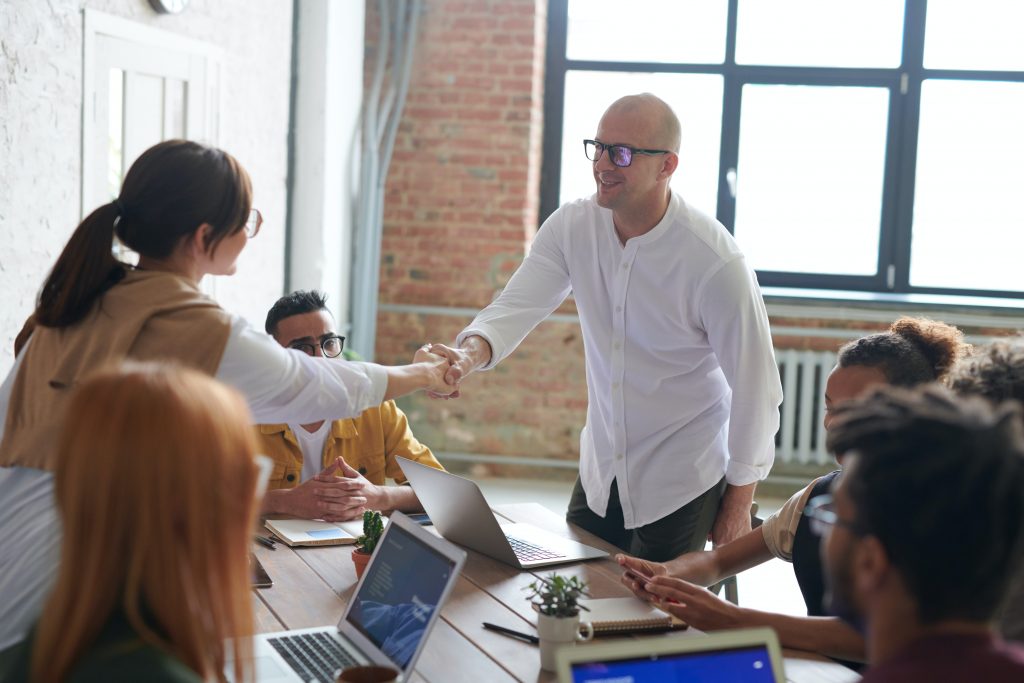 Social Media Marketing
Social is the best tool to make a conversation with your customer. It is an interactive platform where you can initiate & grow discussion about your business, product, service, and idea.
Choosing social media should be done wisely. Pick two or three social media platforms & concentrate on mastering those. This should be determined by analyzing which social media serves your purpose better.
Facebook is the largest social media platform in the world. Hence, you presence on Facebook should be by-default. If your business is based on visuals, Pinterest & YouTube would be good. For those based on information, Twitter may be a good choice. LinkedIn will help to build a professional network. Google Plus is a good option because it will help you to give good search visibility & also it combines features of all other social media platforms.
Lead Generation & Conversion
All your marketing should be focused on capturing customer information. Provide quick enquiry forms on website, design & optimize landing pages. Landing pages is the best tool to get customer info & prospects. Provide clear Call-to-Action for the users.
Setup analytics software like Google Analytics to see where the visitors are coming from, what sites are referring traffic, & what search terms are resulting in traffic, sales or conversions.
Once these basics are in place & mastered you can move on to more high-tech CRM.
Digital media does not automatically sell your product, or bring you business just because you promote it online. Digital media is constant networking communication, information, listening, & customer service enhanced.