This Yoga Props Client got a 12x increase in sales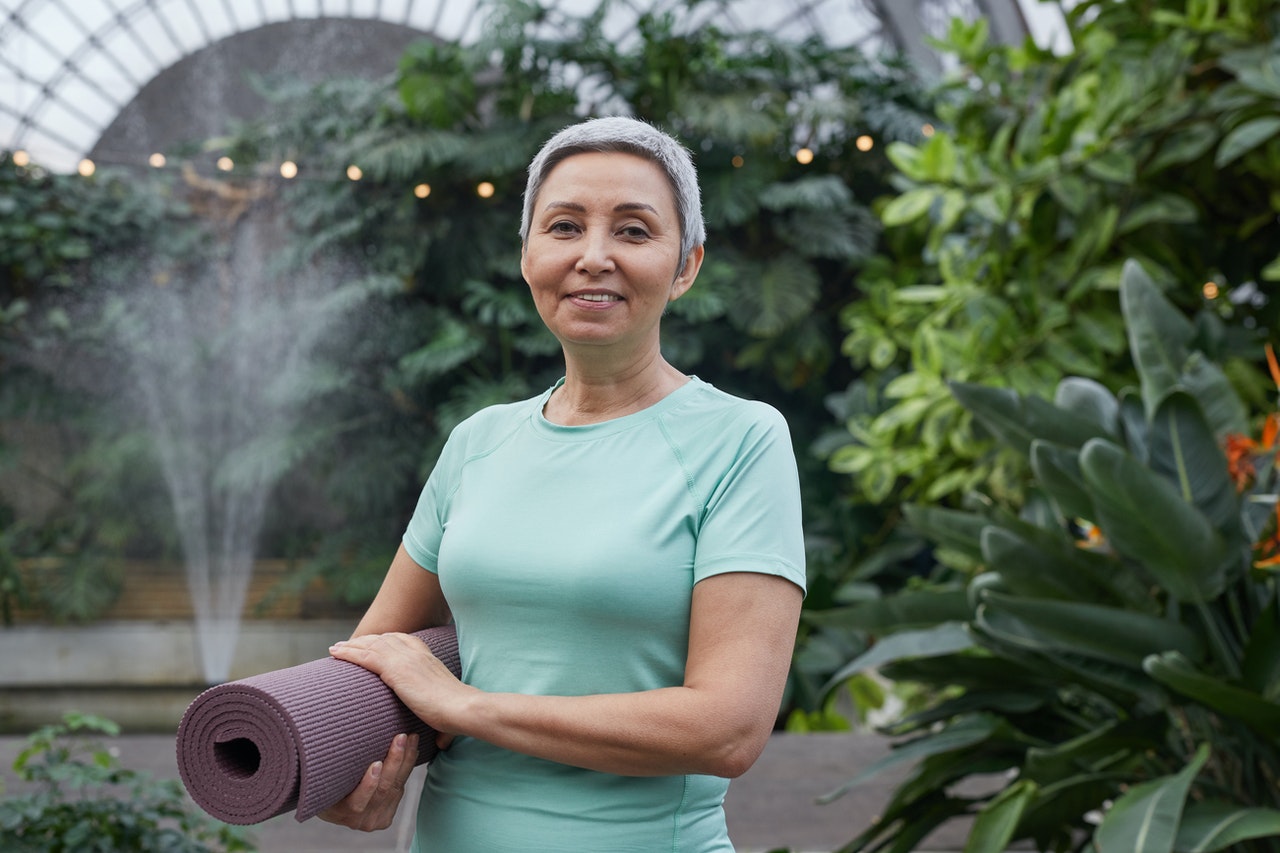 Challenge
A yoga props business in Melbourne was facing challenges to market its products. Even with good quality products in its portfolio, it couldn't get proper exposure due to the steep competition in the segment. Disappointed with many agencies, they approached us with hope.
Steep competition from industry heavy-weights
Quality products but no exposure
No conversion on existing website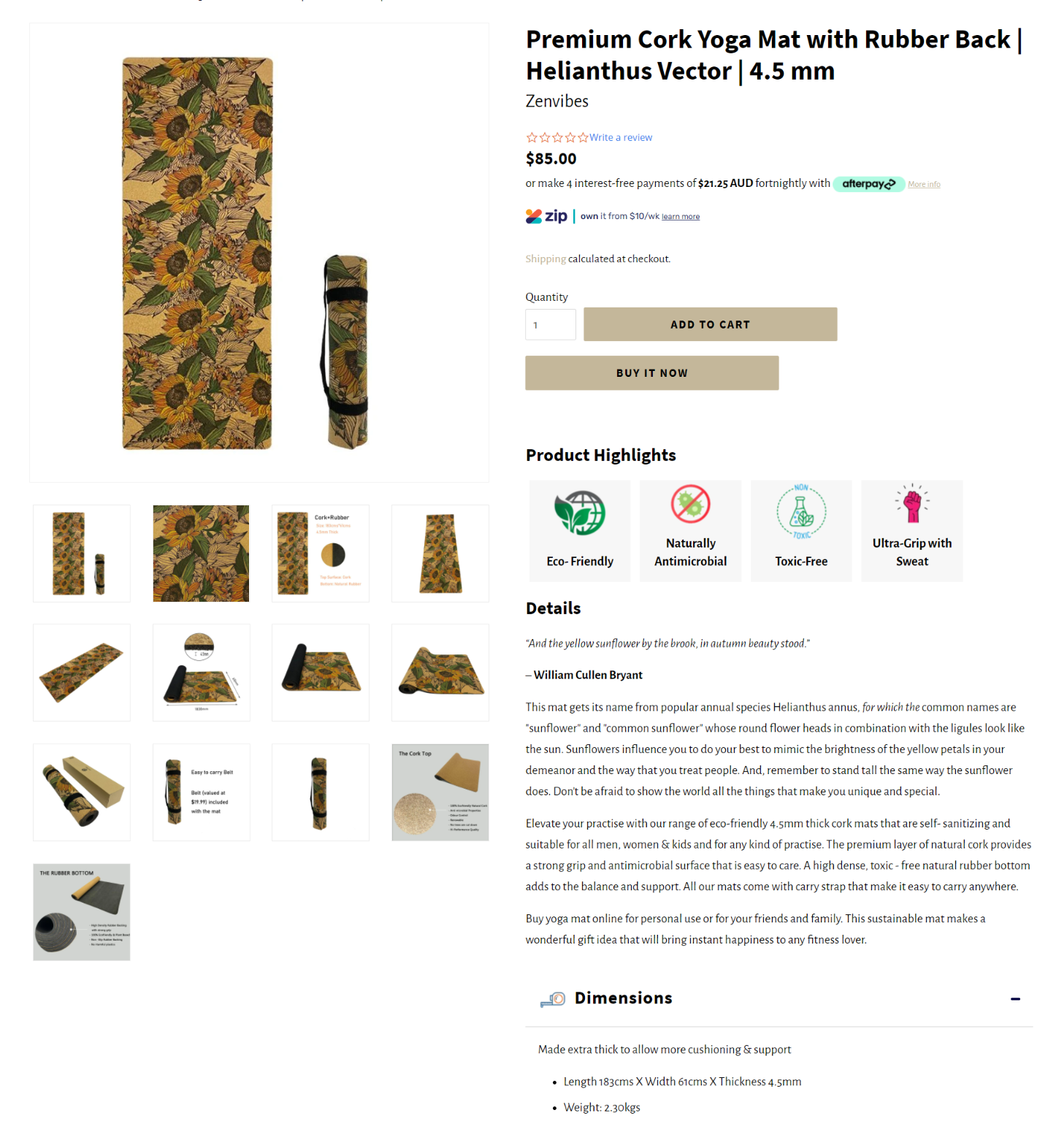 The brand required a catalyst push to propel through the competition
Mix of Shopping & Discovery Ads
Product reviews - content by users
The mixed approached yielded good results with an increase of 102% in conversion rate.
Increased Conversion Rate
"Kingaru has done a fabulous piece of work!!
We were very much disappointed by many agencies, which actually dented our sales.
When we approached Kingaru, they were perfectly clear about the strategy. We believed them."
Owner, Yoga Mats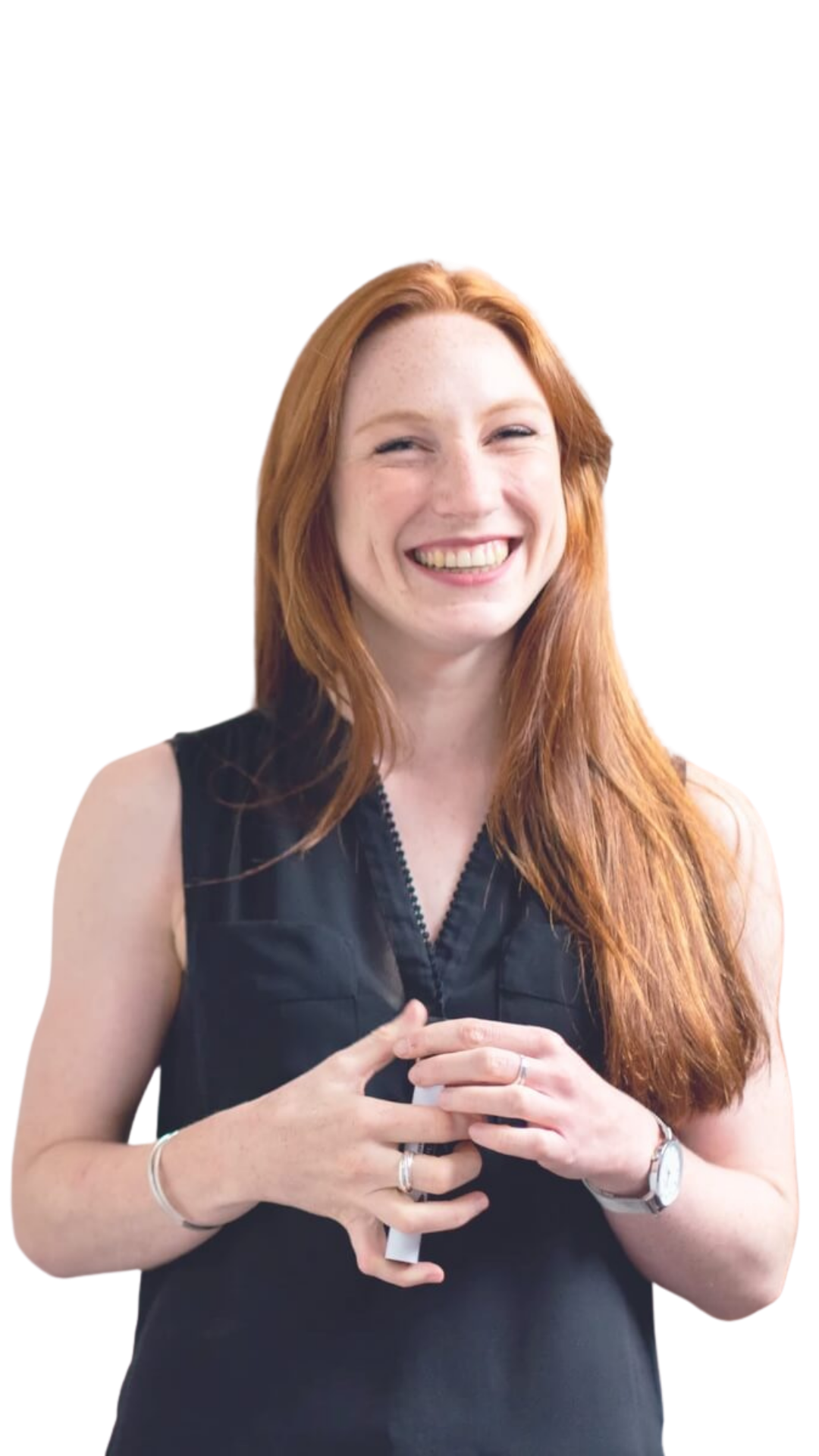 Let's get your business flying!!
What are you waiting for? Connect with our friendly team to get rocking with your business.