Fabrication company increased sales by 40%
Challenge
A Fabrication company wanted to promote their spiral stair manufacturing service in the local area. They had tried 2 other PPC management companies before us who were spending the bucks without any results so they needed a strategic pay-per-click solution to generate quality leads in their small marketing budget.
We started with a paid search campaign with targeted keywords, strategical bidding, and unique ad copies relevant to search queries. We created a landing page design with engaging and actionable content to garner more leads
Strategic bidding to lower CPC
Conversion Rate Optimization
With 9% CTR and a higher average position, the fabrication company gained significant amount of leads in the last few months and continued to reap the rewards of the PPC marketing efforts.
"We were really struggling with our PPC campaign and burning our dollars without any lead.
We are thankful to Kingaru, they came to our help and got our business on track.
Kudos to you guyz!!"
Owner, Fabrication Company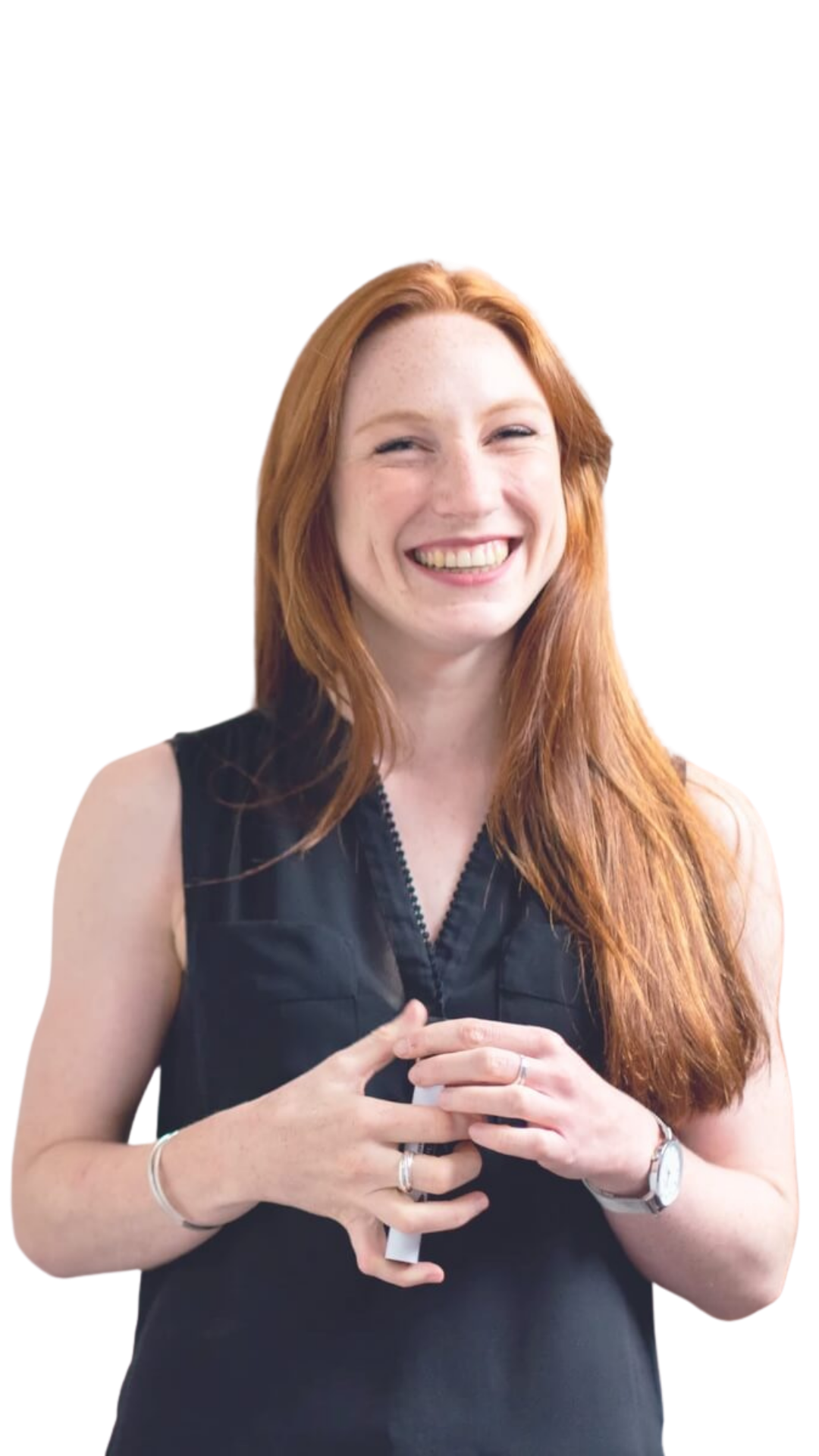 Let's get your business flying!!
What are you waiting for? Connect with our friendly team to get rocking with your business.