How a Custom Furniture Business increased its sales by 22x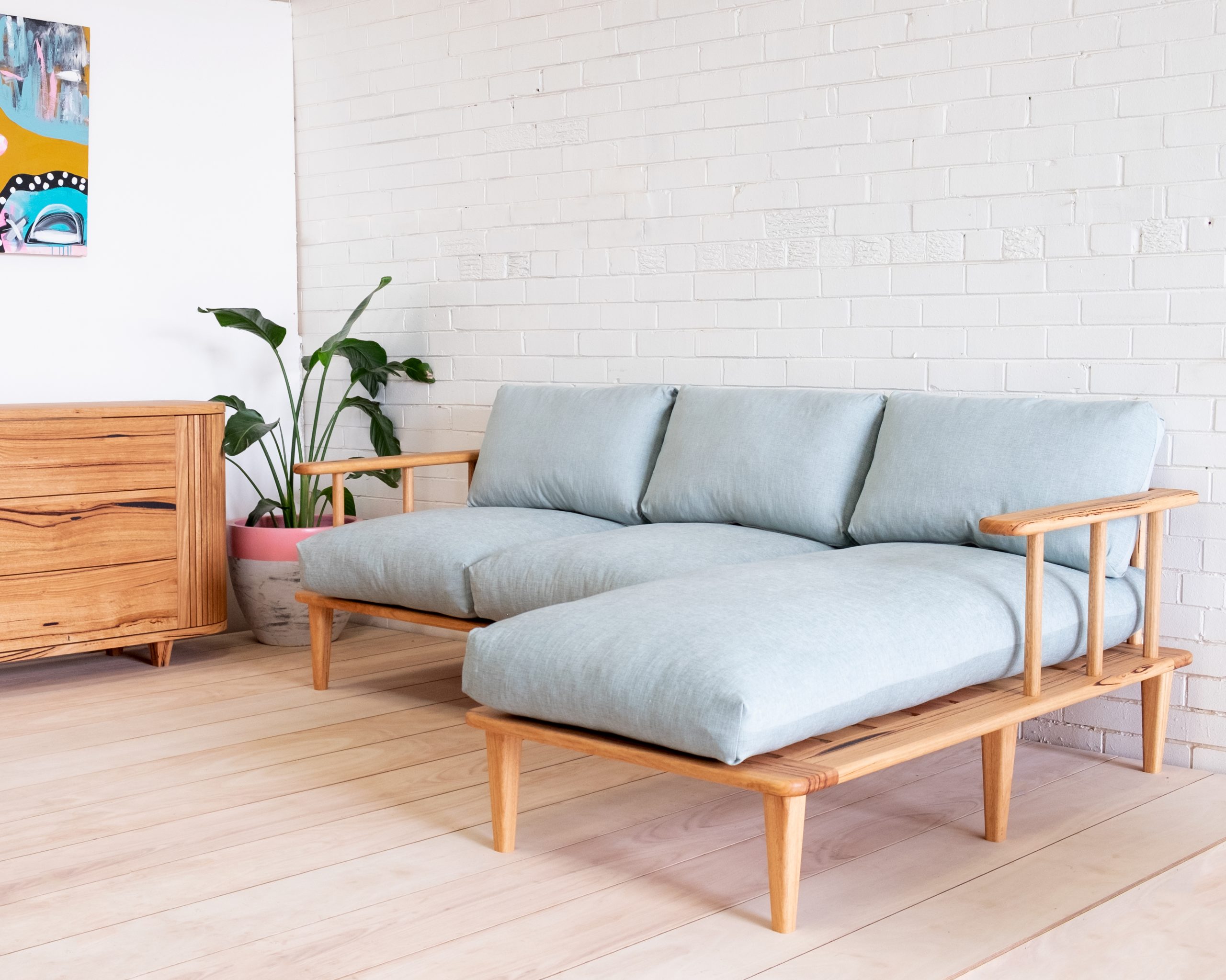 Challenge
A custom furniture business in Melbourne was struggling to get clients. The skilled craftsman; the owner; was frustrated. Trying his hands on many ways and experiencing bad luck he approached us and requested to do something to get him out of this misery and help his business.
Struggling to acquire new customers
No inquiries through website
'Zero' presence of major search engine
Not visible on digital platforms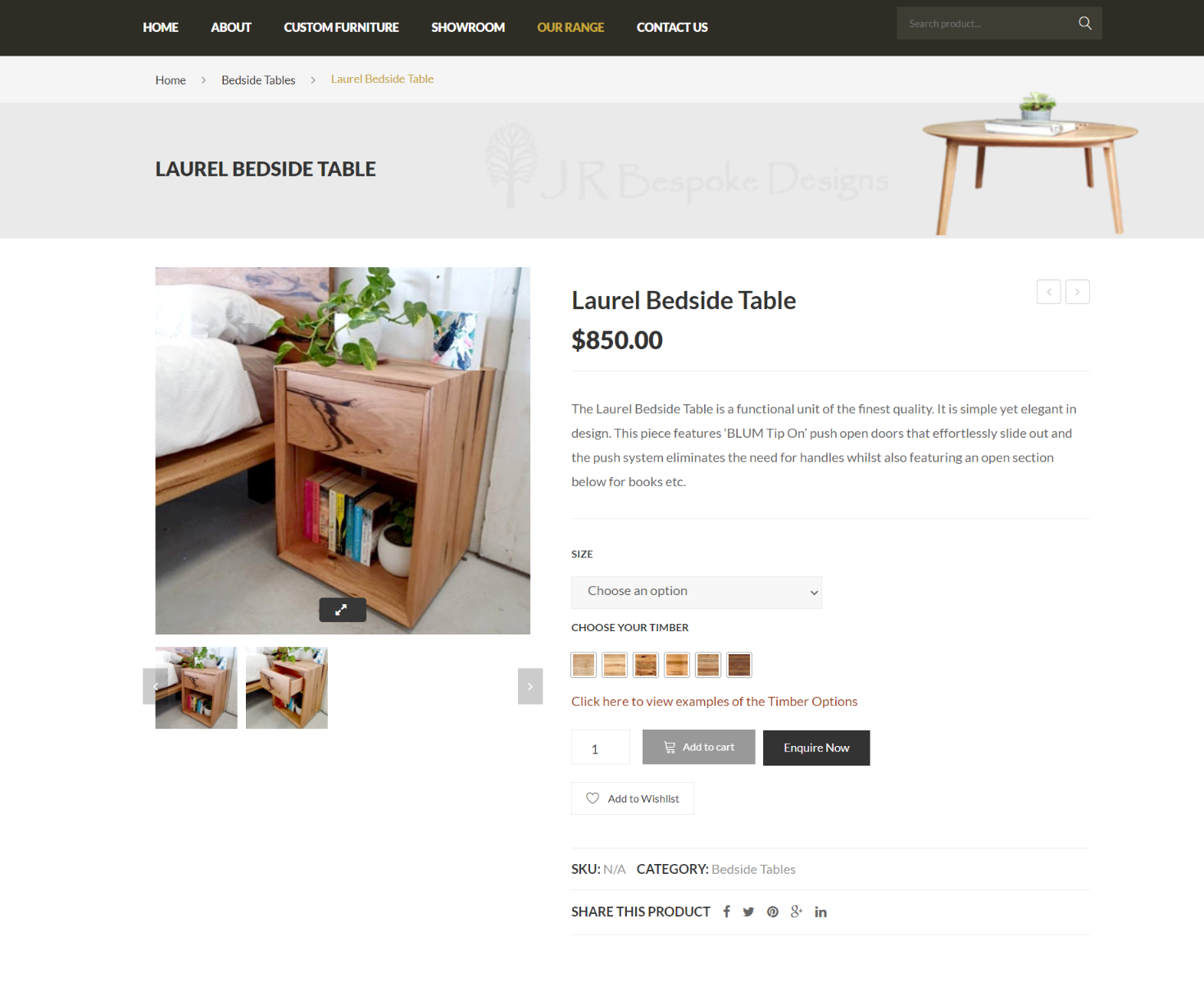 After studying the case we came up with a perfect digital plan to give an adrenaline rush to the client.
Brand new eCommerce Website
Optimized Pages with Metas
The outcome was outstanding with a 62x increase in sales within 6 months of campaign.
Increased Organic Traffic
"They have done a great job!!
I have been with Kingaru for more than 3 years now and I have been extremely happy with the service and results.
My business has grown incredibly because of the SEO team at Kingaru."
Owner, The Custom Furniture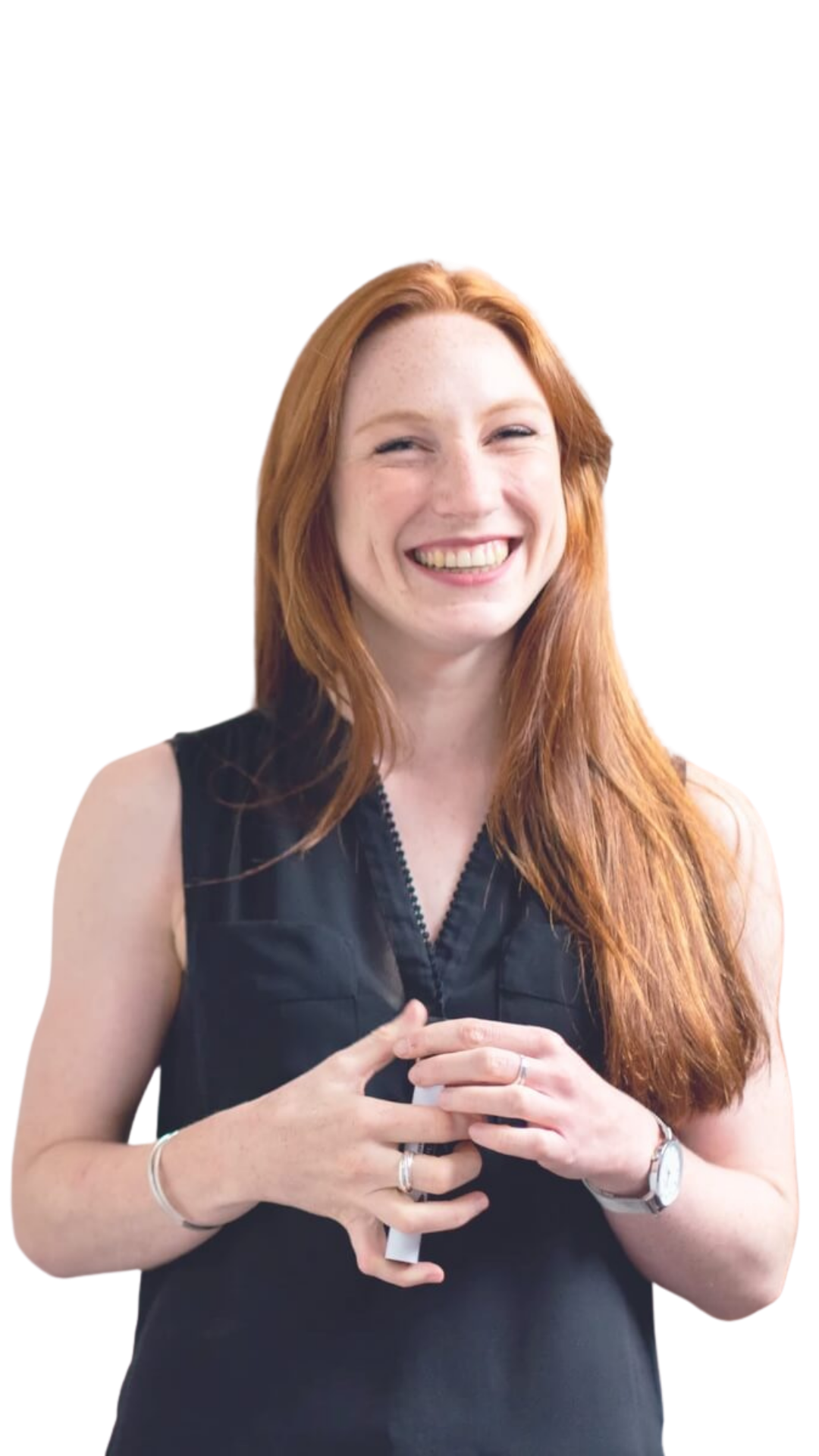 Let's get your business flying!!
What are you waiting for? Connect with our friendly team to get rocking with your business.