Cleaning company skyrocketed its sales by 430%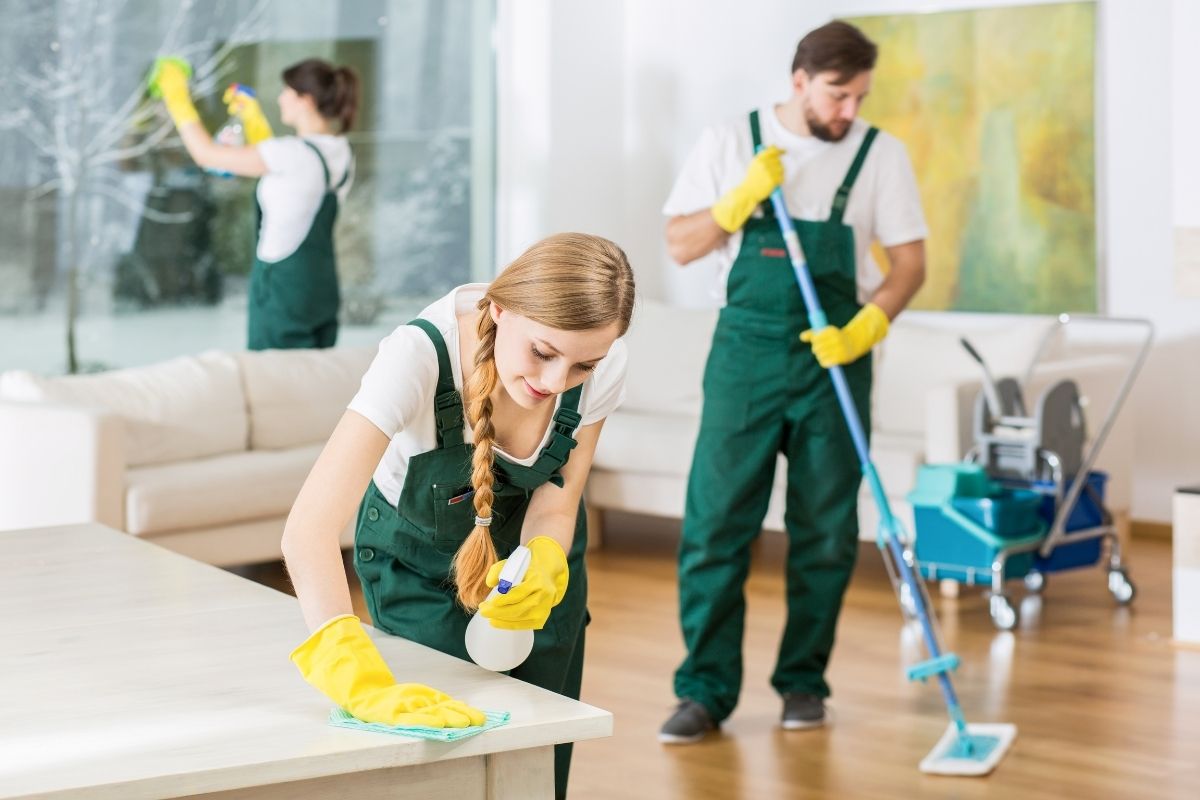 Challenge
The cleaning company was struggling to get found online. They had a website but it was not optimized. Low traffic and that too with a higher bounce rate. They wanted to redesign the website and generate sales.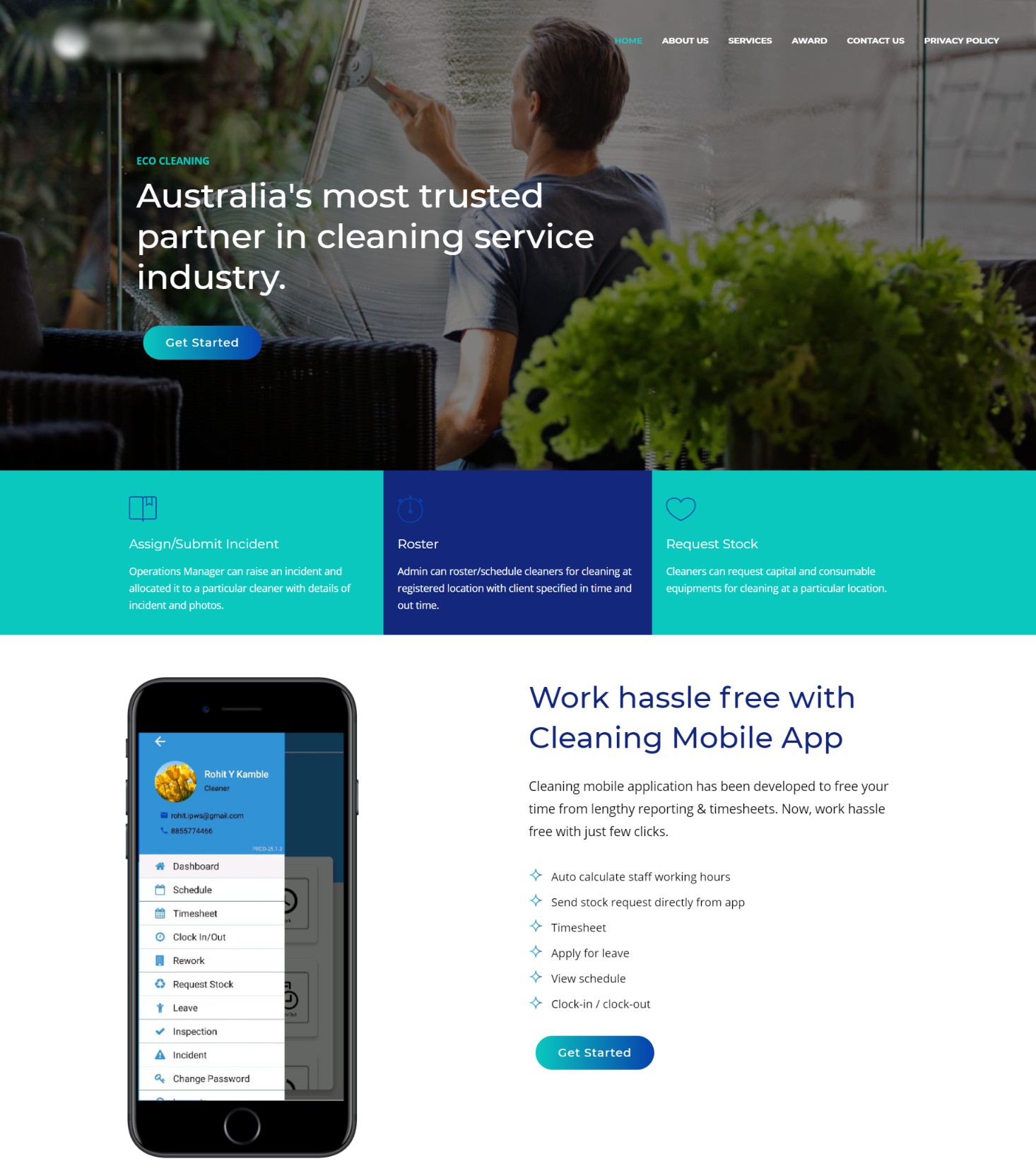 We started with converting the non-performing website to a responsive, user-friendly, optimized WordPress design that is capable of driving leads and deeper engagement. Implemented SEO techniques to achieve higher rankings in local search results and optimized PPC campaign for better ROI.
Conversion-centered design
Mix of Search & Display Ads
Diversified backlink profile
The successful execution of strategies resulted in an average of 1250 monthly organic sessions, which was 14% higher than previous months. With continuous optimization efforts and targeted advertising strategies, it is poised for long-term profitable growth.
Increase in Organic Traffic
"Highly recommend Kingaru for digital services. These guys' are the best in business.!!
They know exactly what needs to be done to make your business profitable.
They are now our growth partner in the business."
Director, The Cleaning Company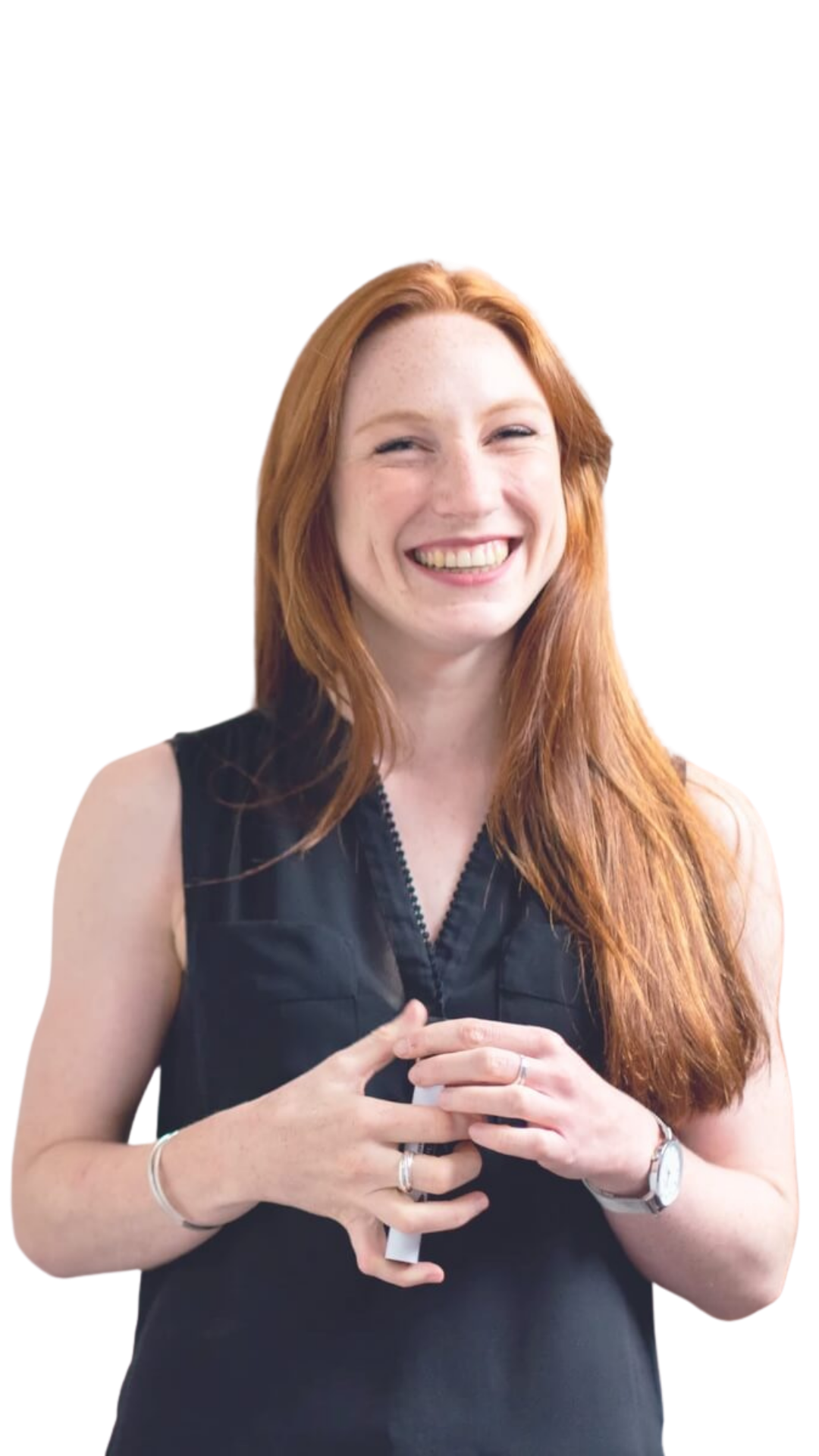 Let's get your business flying!!
What are you waiting for? Connect with our friendly team to get rocking with your business.